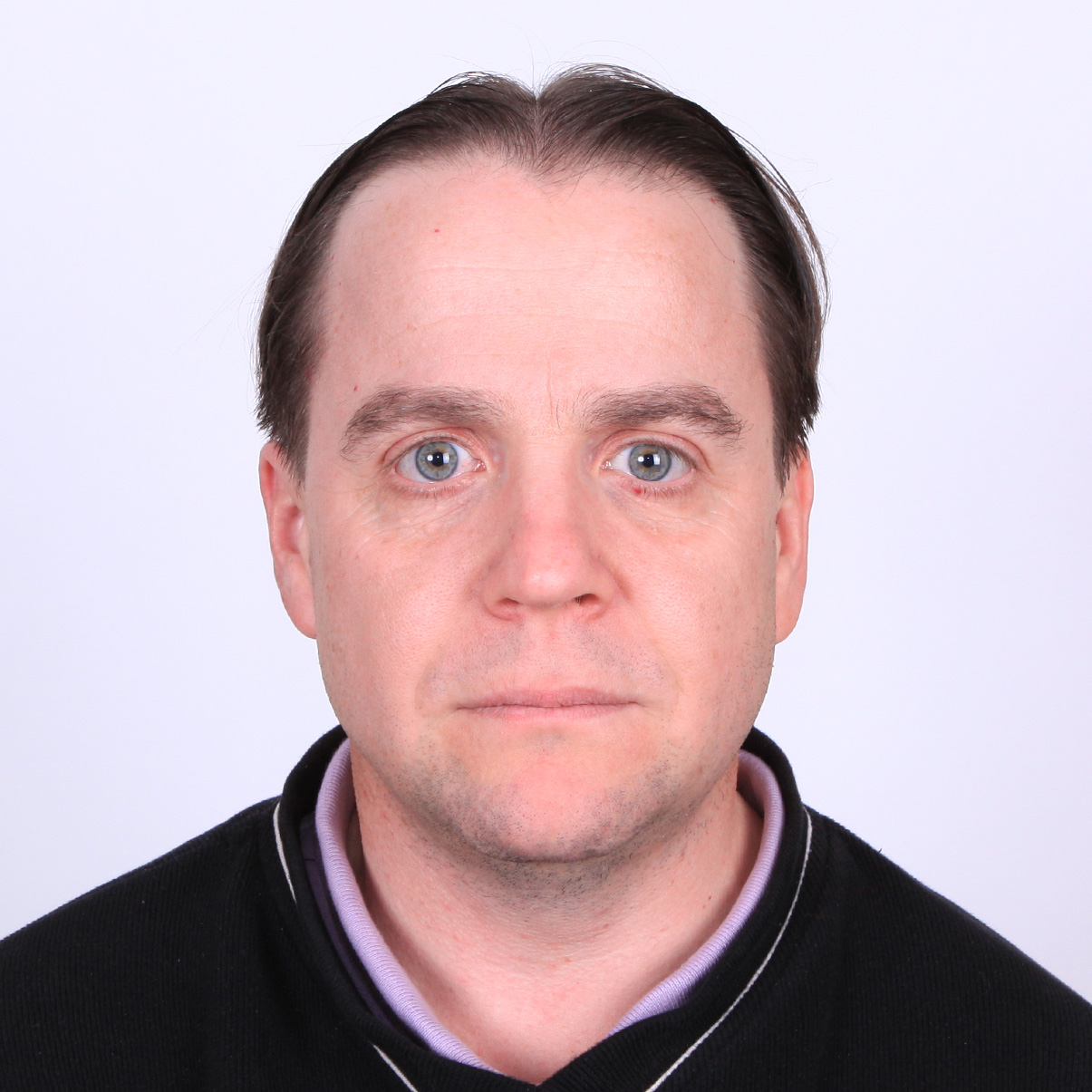 Personnel d'un organisme de recherche
Jonathan FARJON
Chercheur
Coordonnées
CEISAM UMR-CNRS 6230 Faculté des Sciences et Techniques 2 Rue de la Houssinière BP 92208 44322 NANTES CEDEX 3
Tél

0251125434 (n° interne : 455434)

Mail

Site internet
Thèmes de recherche
**** Repousser les limites de la Résonance Magnétique Nucléaire (RMN) en sciences du vivant ****
I- Développement de nouveaux outils, approche combinée:
1) Sensibilité améliorée
2) Meilleure résolution spectrale
3) Quantitativité intrinsèque avec référence interne
4) Acquisition plus rapide de cartes 2D
II- Applications en biologie:
Nouvelles avancées afin d'investiguer des mélanges complexes en métabolomique
Application à des extraits de cellules cancéreuses / produits naturels/ microalgues / fourmis
Activités / CV
2016- Chargé de Recherche CR1 dans l'équipe EBSI CEISAM UMR 6230 CNRS Université de Nantes
2009 - 2016 Chargé de Recherche dans l'équipe LRMN ICMMO UMR 8182 CNRS Université Paris - Sud / Paris - Saclay
2008: Chercheur postdoctorant IBS de Grenoble CEA / Université de Grenoble / CNRS
2003 - 2005: Chercheur postdoctorant Max Planck Institut de Göttingen
2000 - 2003: Doctorant au CSO ICMMO UMR 8182 CNRS Université Paris - Sud
Informations complémentaires
Publications dans des journaux avec comités de lecture 2016 - 2017:

1) Bertrand Plainchon, Jonathan Farjon et Nicoas Giraud, (2016). "Magnetic field dependence of spatial frequency encoding NMR",
Encyclopedia of Magnetic Resonance, 5, 1−6.

2) Bertrand Plainchont, Daisy Pitoux, Ghanem Hamdoun, Jean-Michel Ouvrard, Denis Merlet, Jonathan Farjon, Nicolas
Giraud, (2016)."Achieving High Resolution And Optimizing Sensitivity In Spatially Frequency Encoding NMR
Spectroscopy: From Theory To Practice", Physical Chemistry Chemical Physics, 18, 22827-22839.

3) Caroline Mauve, Soumaya Khlifi, Françoise Gilard, Grégory Mouille et Jonathan Farjon, (2016). "Sensitive, highly
resolved, and quantitative 1H−13C NMR data in one go for tracking metabolites in vegetal extracts", Chemical
Communications, 52, 6142−6145.

4) Fanny Cosson, Aline Faroux, Jean−Pierre Baltaze, Jonathan Farjon, Régis Guillot, Jacques Uziel, Nadège
Lubin−Germain, (2017). "Synthesis of ribavirin 2'−Me−C−nucleoside analogues", Beilstein Journal of. Organic
Chemistry, 13, 755–761.

5) José - Enrique Herbert - Pucheta, Damien Prim, Jean−Michel Gillet, Jonathan Farjon. Deciphering the Conformational
Choreography of Zinc Coordination Complexes with Standard and Novel Proton NMR Techniques Combined
with DFT Methods.ChemPhysChem, 2016, 1−13.

6) Jonathan Farjon, (2017). "How to face the low intrinsic sensitivity of 2D heteronuclear NMR with fast repetition
techniques: go faster to go higher!", Magnetic Resonance in Chemistry, 10, 883−892.

7) Soumaya Khlifi, Caroline Mauve, Natalie Glab, Françoise Gilard, Michaël Hodges, Grégory Mouille, Jonathan Farjon,
(2017). "An easier analysis of complex mixtures with highly resolved and sensitivity enhanced 2D quantitative NMR:
application to tracking sugar phosphates in plants", Analytical Methods, 9, 2328−2333.

8) Jonathan Farjon, (2016). "La RMN à répétition rapide : gagner du temps pour une meilleure sensibilité" Spectra Analyse,
janvier-février-mars, 70-78.


Mis à jour le 11 mai 2019 par Jonathan FARJON.